Picked up my Tely 10 Mile Road Race kit yesterday and felt like a bit of a fraud. Was legit embarrassed when the volunteer handing me my bib commented on the fact that I must have registered as soon as the site went live… which is true. I was literally the 10th person to complete their registration.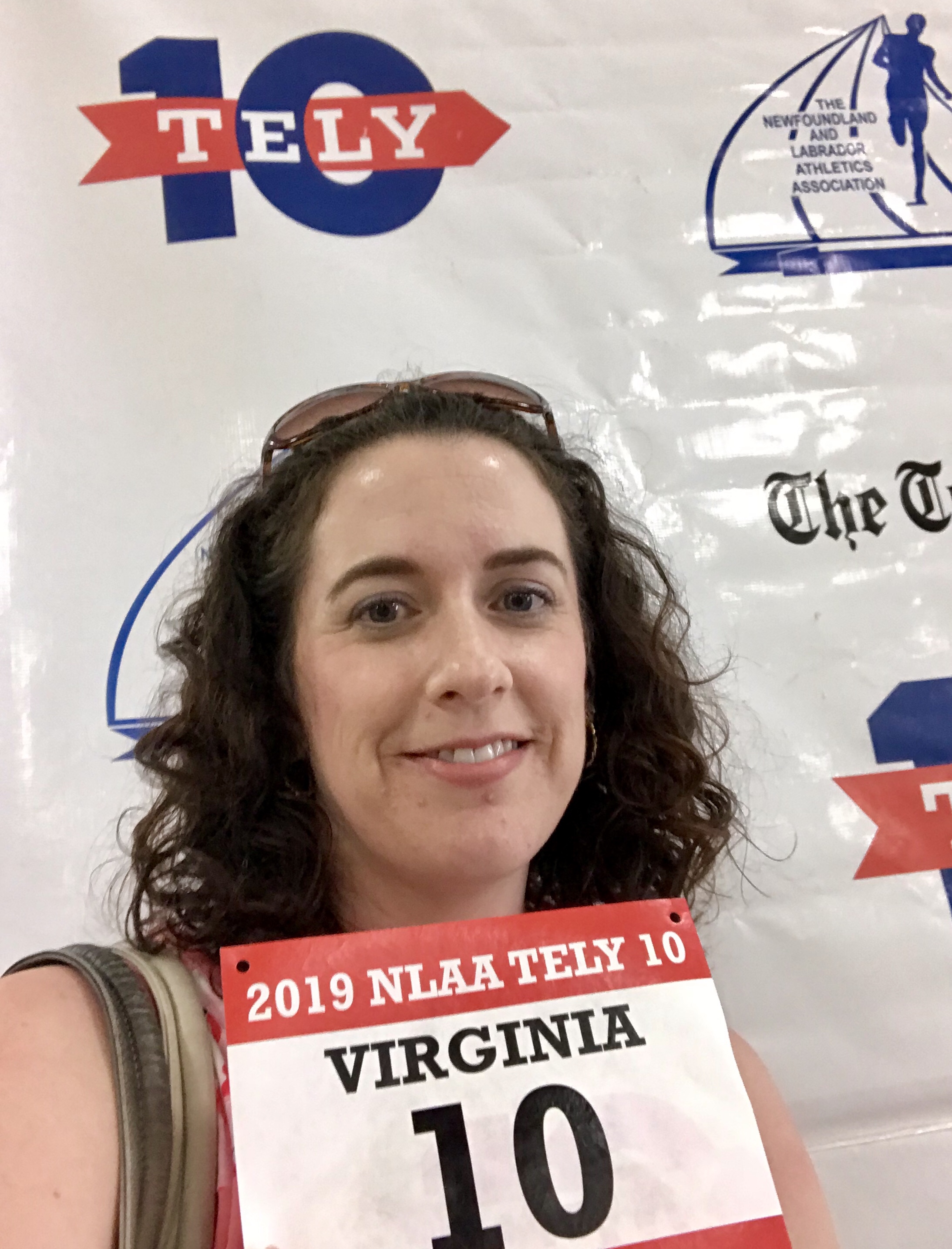 I have not trained to the level I would have liked. In fact, despite this being my eighth year doing the Tely, it is likely my worst year in regards to pre-race prep. Life got in the way and I just wasn't able to make it a priority.
You'd think my level of enthusiasm to register would have helped push me to train and as a result feel more prepared… but here we are. 🤷🏻‍♀️🤷🏻‍♀️
Tomorrow's goal: don't pass out. 🙄 The greatest challenge right now is that my mind and legs want to run faster than my lungs and heart can handle. My heart monitor will be in charge during the race and I'll adjust my pace as required. Most importantly, I'll aim to have fun.
Good luck to the other 4,000+ participants who will hit the pavement in the morning. 👍
For easy reference here are some Tely 10 posts from previous years… 2012, 2013, and 2015.