If someone offered me a magic pill that would make all aspects of my Tourette Syndrome disappear, I would simply say no.
If that same person offered me a magic pill that would make my asthma go away, I would say…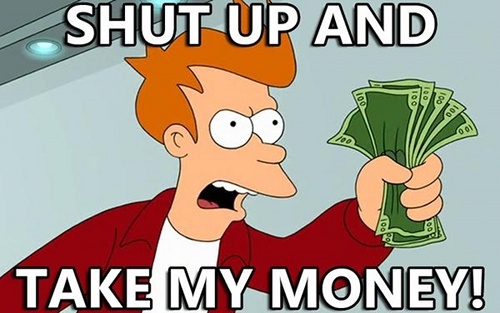 I just finished a 7 km run on the roads and trails near our house. It was great to get out for my first real run (sans baby stroller) since the . But by does my asthma take a hit when I'm really pushing hard. I like breathing, it just doesn't always happen as easily as I'd like.
I couldn't be happier with my Tely 10 results this year. My chip time was 1:50:08 – that's three minutes and 31 seconds faster than last year!
I've decided that 2013-2014 is going to be my year for running. I'm planning on doing the Paradise Running Club's Inaugural Five and Dime Road Race on Sept 14 and of course I'll want to do the Resolution Run again this year (especially since I couldn't last year because I was seven months pregnant). I'm also going to do the Rainbow Run in a couple of weeks (but may possibly walk it with friends) and Mud Immortal in late September.
All of this running and physical fun is to motivate me to do even better in the Tely next year and also for my ultimate goal – to run the Cape to Cabot next year. It's considered the toughest race in Eastern North America. The course starts at Cape Spear (the most easterly point in North America  and for 20 km you run until you get to the base of Signal Hill where you have to run a full mile straight up to Cabot Tower.