Today I was at Costco with little miss and my mother.
I have to confess that I love getting samples at Costco. Hell I could substitute a meal by going there and chowing down on samples.

Well it just so happens that today they were sampling the Kirkland Roasted Seasoned Seaweed.
OMG they're so good!! It's no secret that I love all things sushi and that includes seaweed/nori.
These also satisfy my want for something salty, but they're healthier than a bag of chips. Although I will watch the salt intake with them.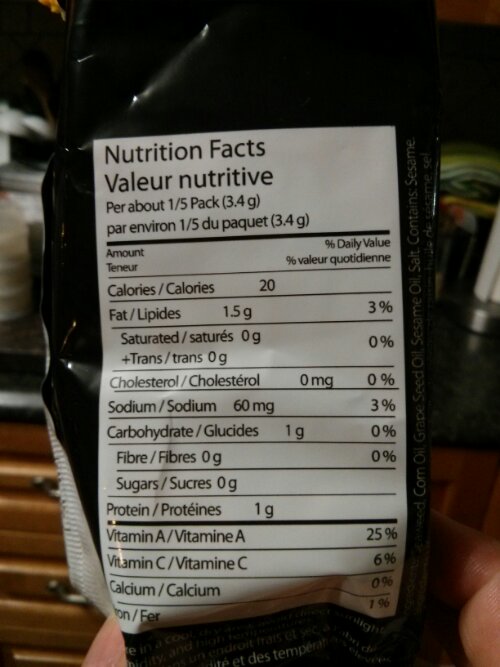 A friend posted a recipe on Facebook for making your own seaweed snacks. I'm definitely going to try making sibs, but for not I'll be noming these.
You get 10 packs for under $9. Nice.